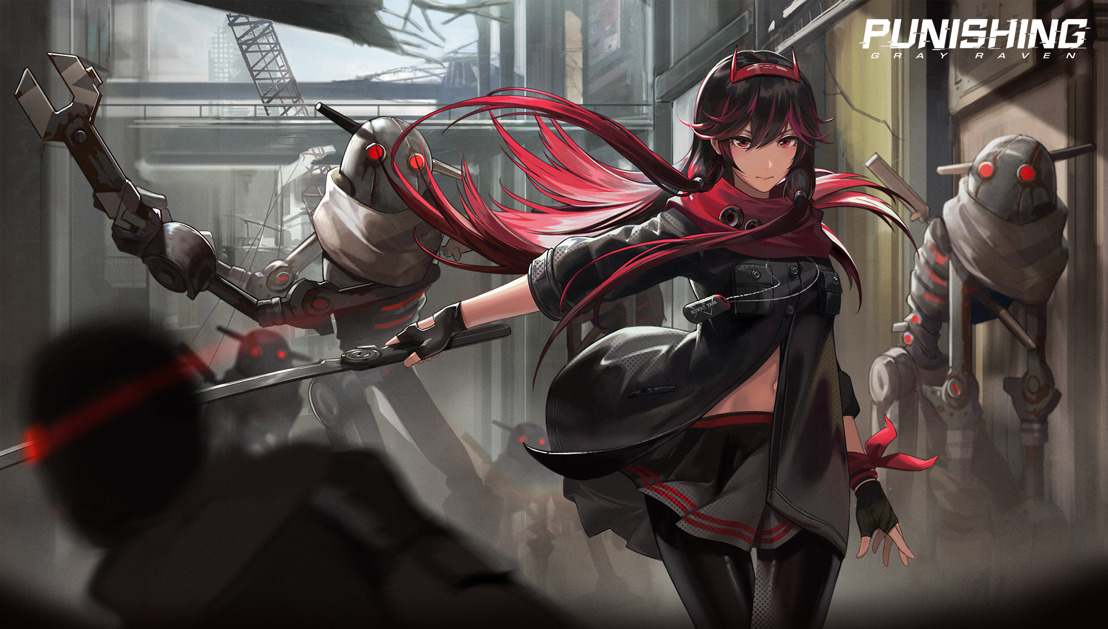 Punishing: Gray Raven unveils development updates, new trailers & release plans
Localization improvements are on the way for the upcoming F2P action RPG for Android & iOS
June 17th, 2021 - Kuro Game are happy to announce that the closed beta test for Punishing: Gray Raven was a resounding success. With very few technical issues, three thousand players joined the fight for a ruined cyberpunk earth in the upcoming F2P action RPG, and loved what they played. Many streamed the game live for hours at a time, and are excited for launch - a fact that Lead Producer Solon Lee brought up in his letter to the players, which you can see below.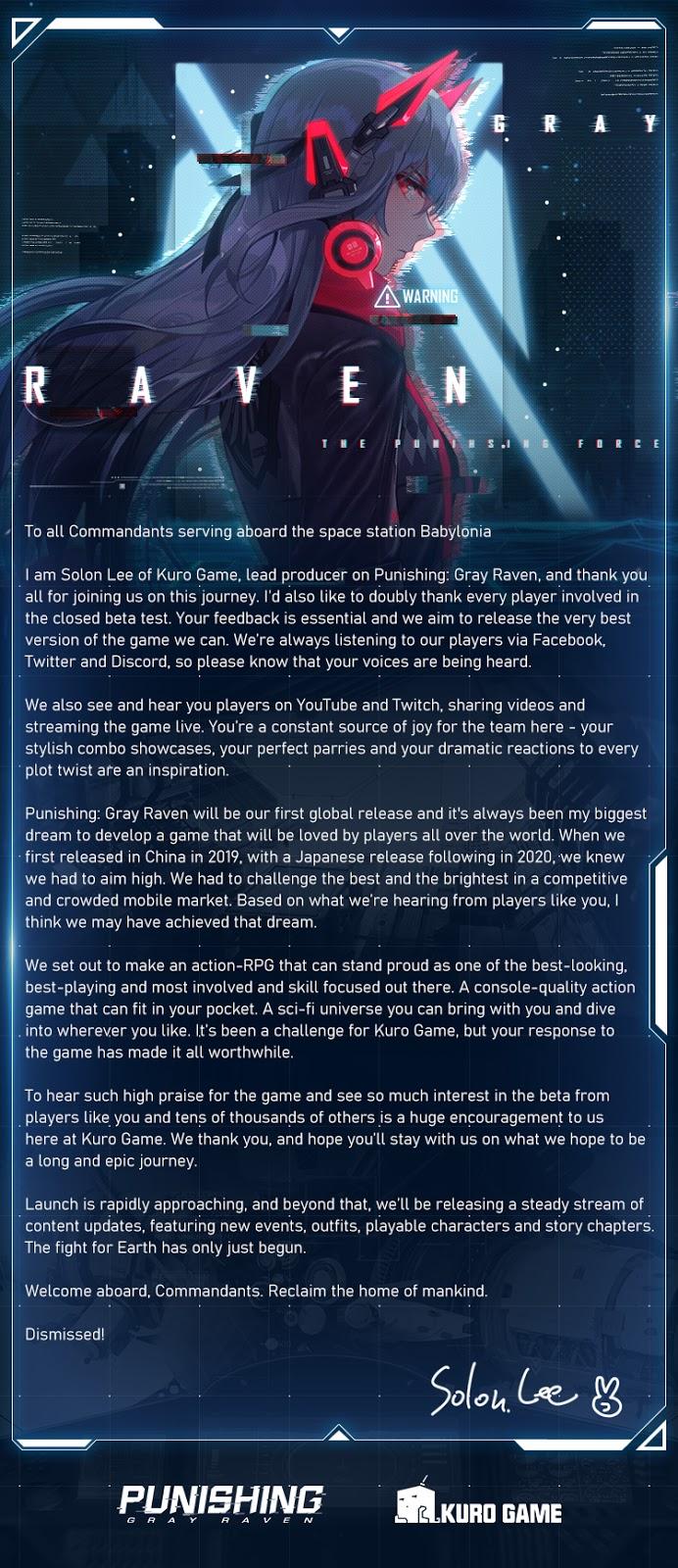 Of course, the purpose of a closed beta is to help identify issues before launch, and player feedback has been loud and clear; the localization could be improved. Between text and grammar errors and word-wrapping issues on text boxes, there's stuff to fix. Players can now read the first of our English development blog posts on Twitter, Facebook or our official Discord channel. It outlines the issues we've identified and are hard at work on fixing before the final release of the game.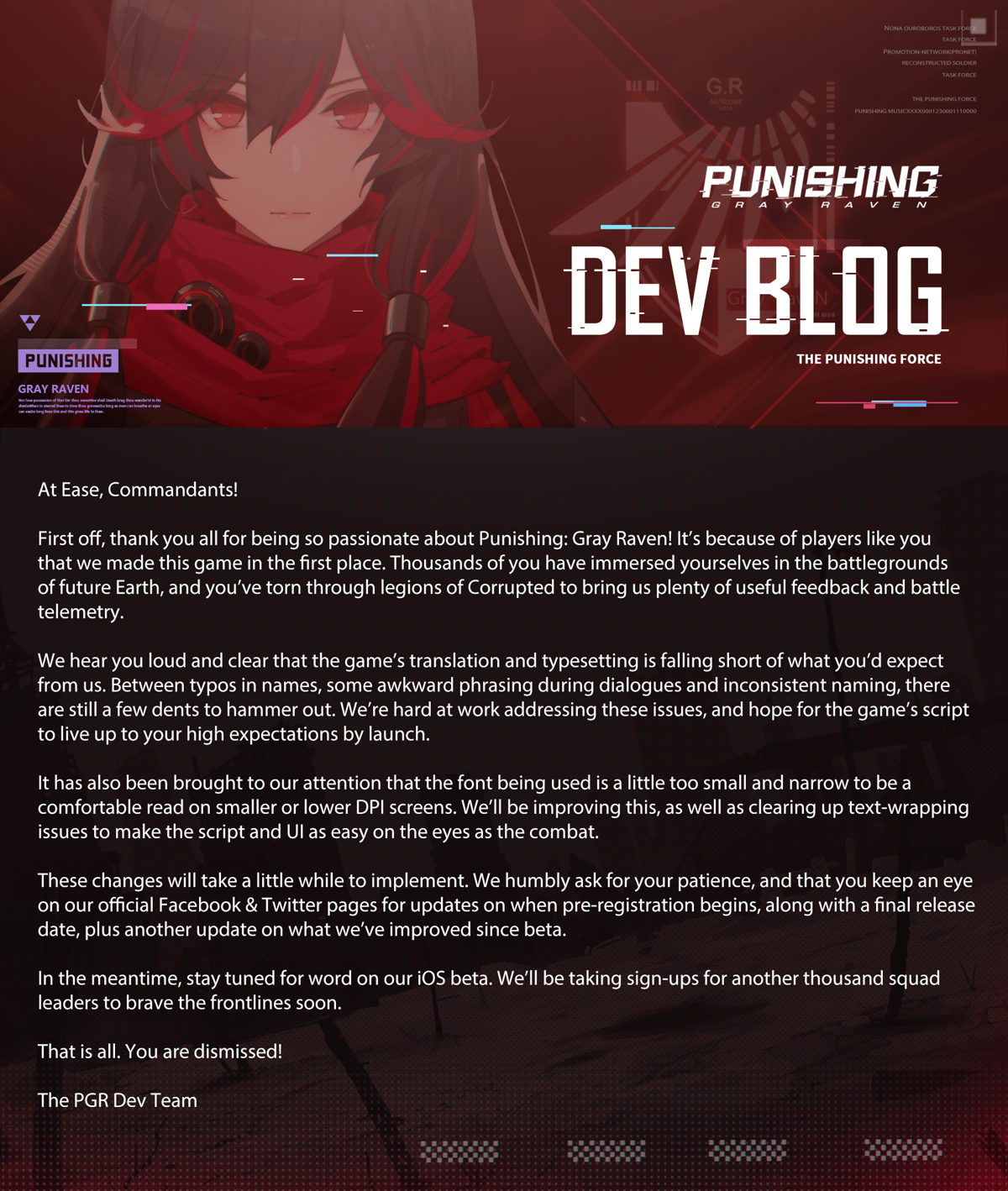 It's not all hard work, though. We also found the time to break down some interesting telemetry data from our beta players. Turns out that some of you are very, very efficient fighters and have fought your way to levels that we hadn't imagined possible in beta. We also notice that you're all very thirsty for serum, and might want to ease up a bit - it'll give you the cyborg jitters. Check out the infographic on Twitter and Facebook.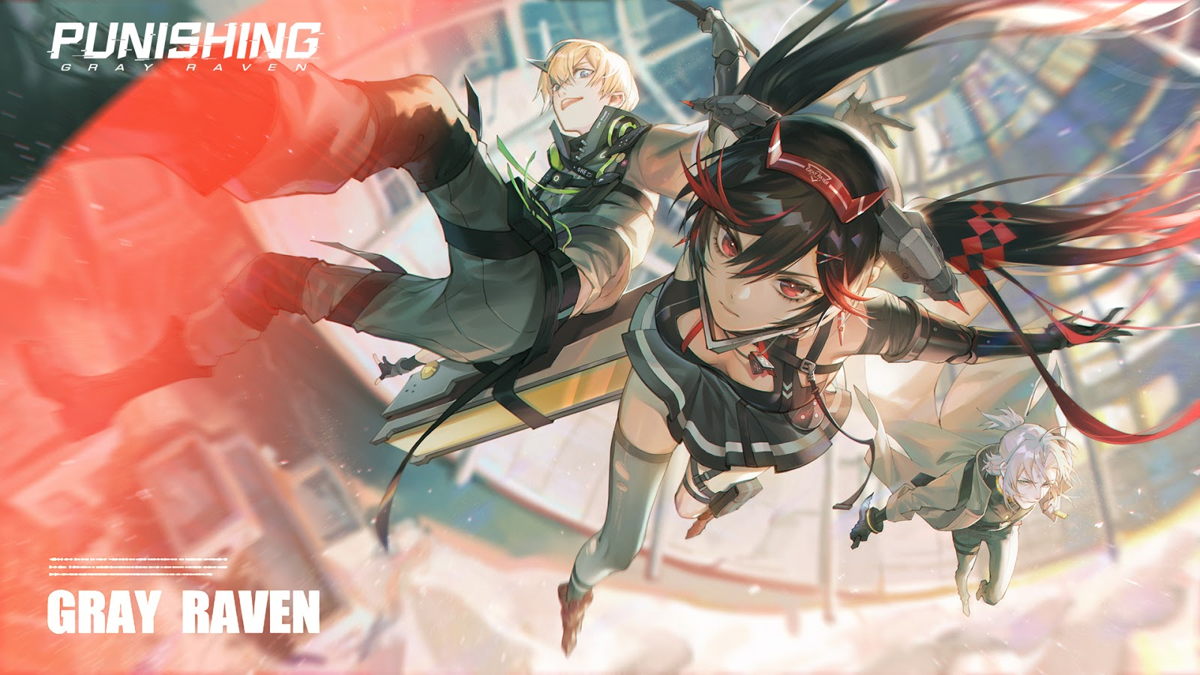 We've also released five more character trailers (because we know you can't get enough), showcasing the personalities and combat styles of several cybernetically enhanced Construct soldiers that'll join the Gray Raven squad later in the story. Check out the trailers for heavyweight swordsman Kamui…
Holy archer Bianca...
Veteran soldier Watanabe…
Fiery demolitions expert Karenina…
And the deadly chainsaw diva Nanami...
And start planning your perfect squad of three for when battle resumes next month.
Pre-registration for the final Global version of Punishing: Gray Raven begins soon. Follow the game on Twitter and Facebook to be notified as soon as the battle resumes.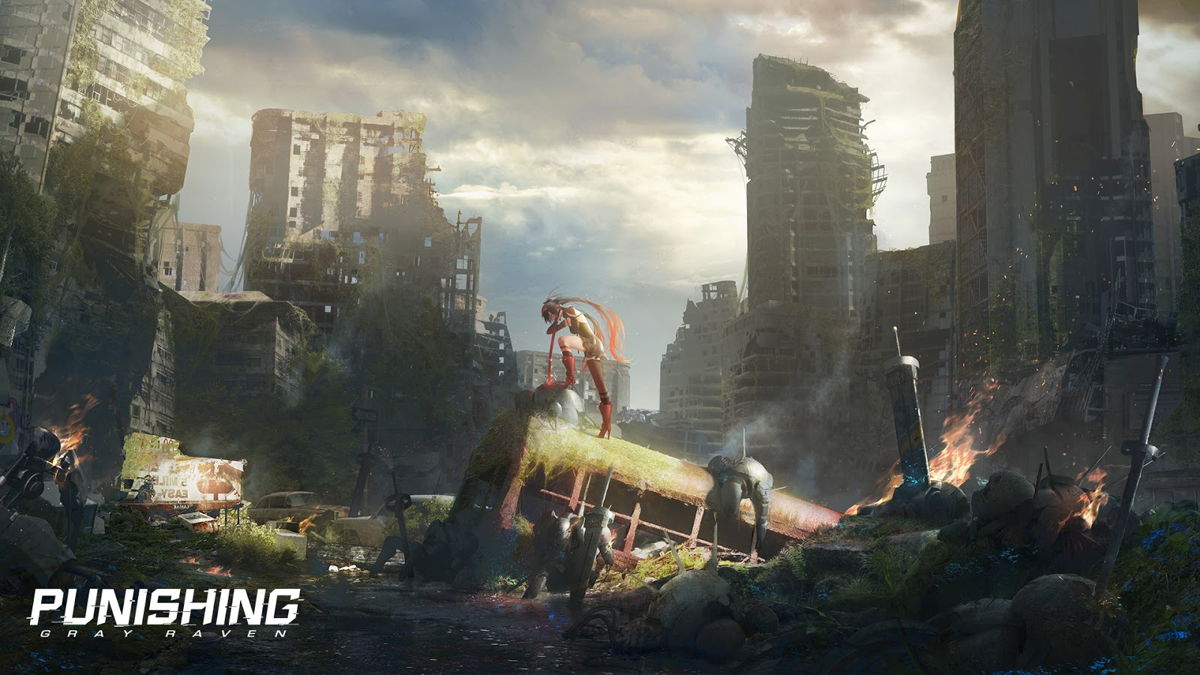 Press Assets & Info Sheet Available Here

Dominic Tarason Media Contact, Vicarious PR